We at Trinity Banquet Hall, Chesterton, Indiana were dismayed to learn this morning of the fire that destroyed Allure on the Lake in Chesterton. We offer our condolences to all who are affected by the fire. We know this is a stressful time for all involved, and we are ready to help. Please call us at 219-926-1282, email us at info@stpatstrinityhall.com, or fill out the form at https://www.stpatsparish.org/hall.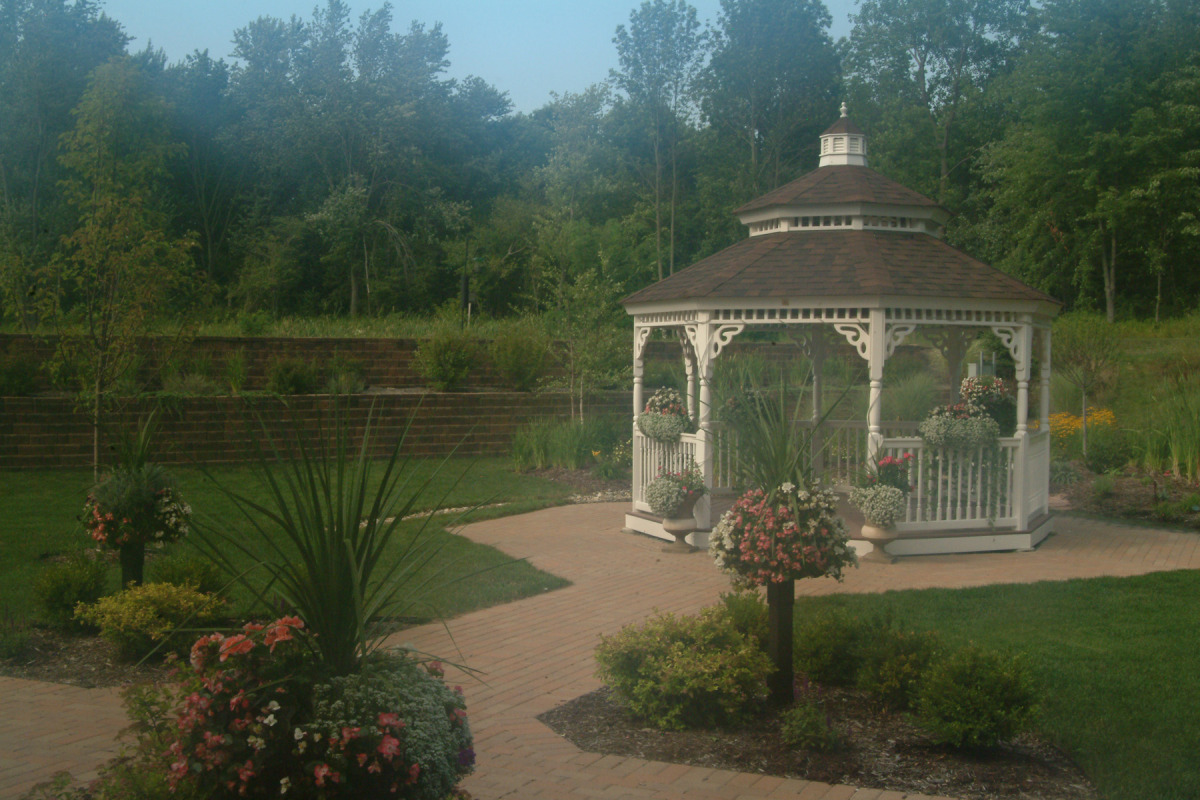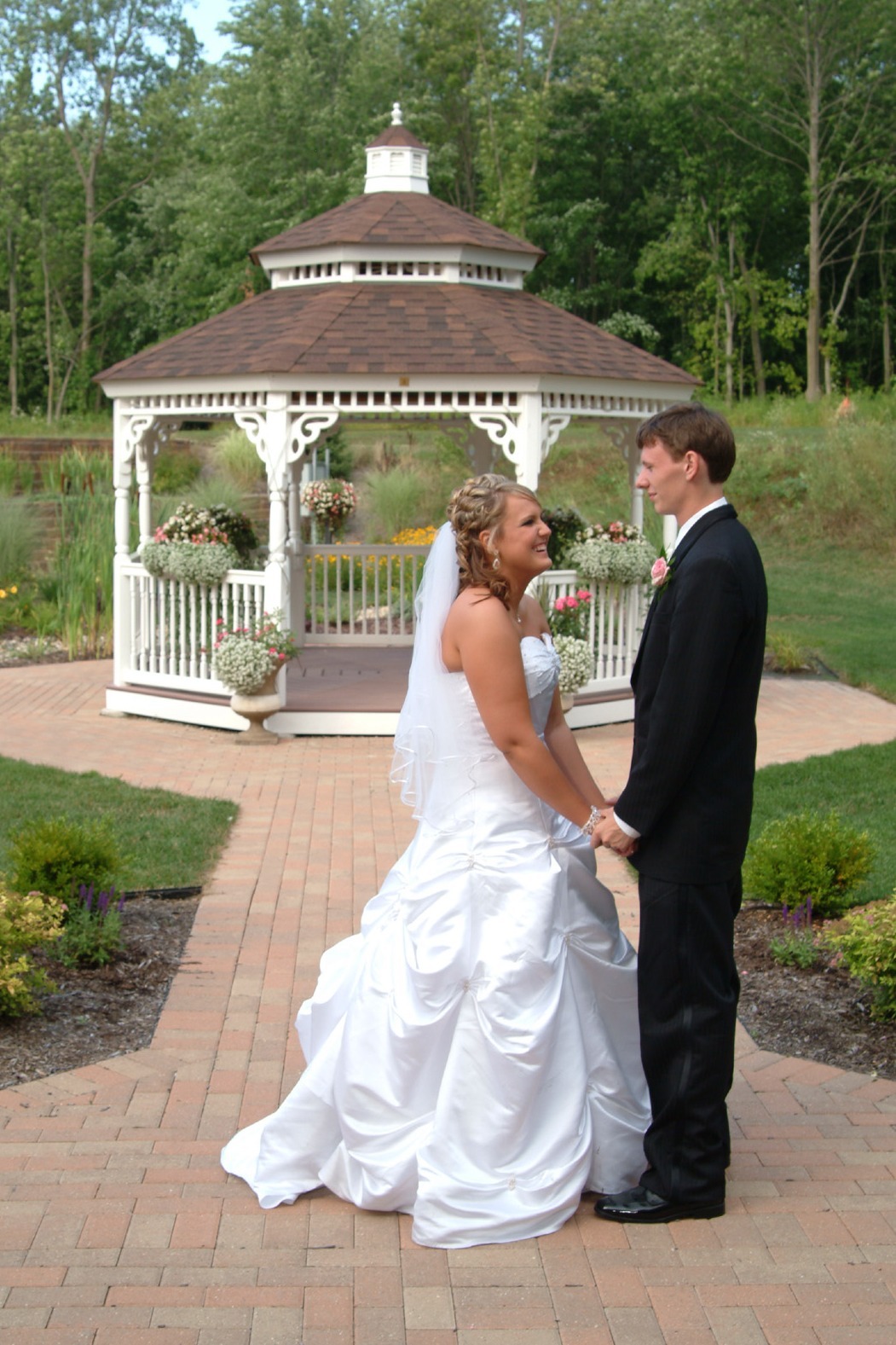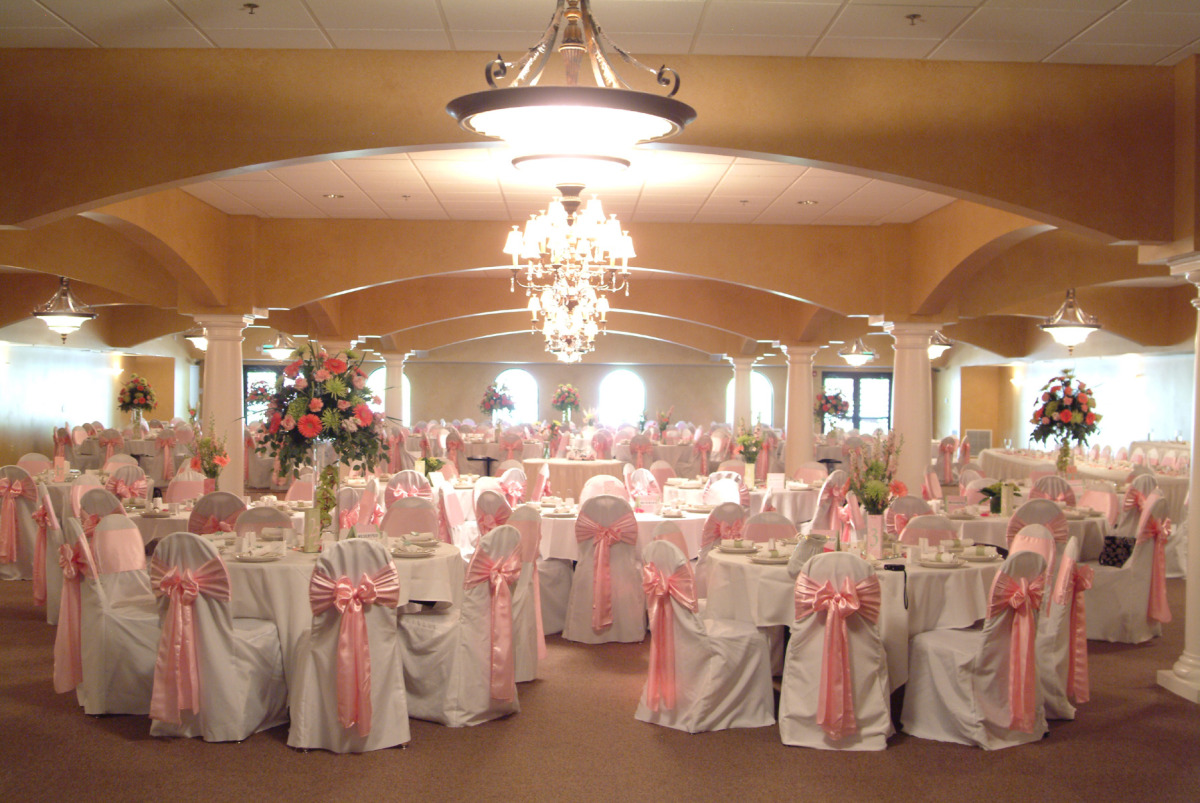 Experience the Beauty of Trinity Hall
Trinity Banquet Hall is on the campus of St. Patrick Church in Chesterton, IN at 640 N Calumet, Bldg 4 (see map) and has fast become a premier location for bridal showers, wedding receptions, baby showers, anniversary parties and more! With the ability to host your event, whether large or small, you'll find Trinity Banquet Hall a wonderful venue for your event at a reasonable cost.
Catering is available; see their menu here.
For smaller events, consider the open-concept Chandelier Room. With its fireplace and grand chandelier and ample space for small to mid-sized events (perhaps a baby shower, bridal shower or business meeting), the Chandelier Room offers a more intimate, cost-effective choice when the Banquet Hall is more than you require.
Regarding Hall Rental
Trinity Hall requires a fee of $250 for the Chandelier Room with a deposit of $100 and $1200 for the Main Banquet facility with a deposit of $350. The deposit is payable at contract signing and secures your date.
For a private tour, package information or reservations & bookings, please contact the Hall Manager, Fran Antone, at: info@stpatstrinityhall.com / 219-926-1282 or complete the contact form below and we'll get in touch with you...