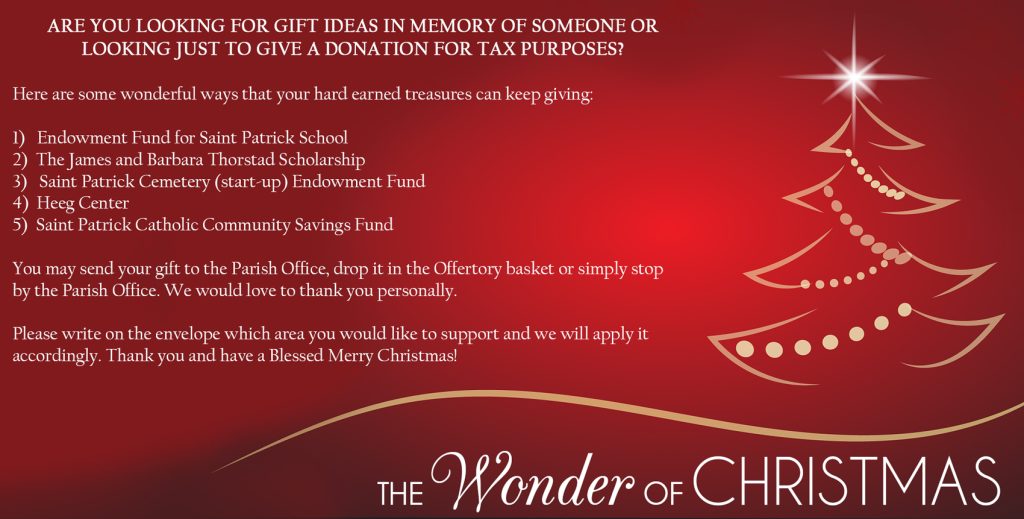 Welcome to St. Patrick's Parish
We encourage each other to grow in holiness, and in our live and knowledge of our Catholic faith. Together, we seek to become more aware and appreciative of God's presence in our lives. We invite all who wish to learn more deeply about God's love and mercy for us through our Catholic faith. We inspire each other through our acts of service, outreach programs, and religious education opportunities.
May you find Saint Patrick Catholic Community a place of faith, devotion, holiness, peace, friendship and hospitality.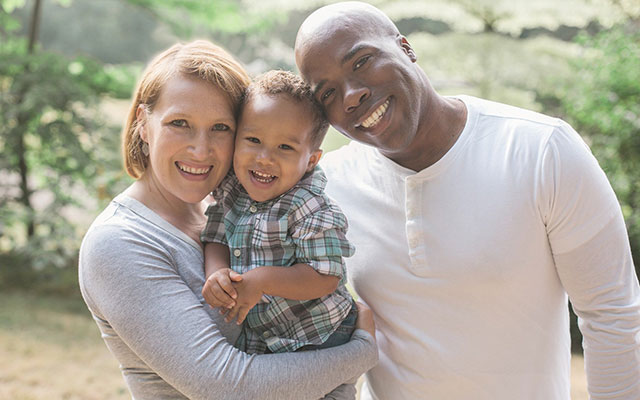 Parish Vision Statement
We members of the St. Patrick Catholic Community, inspired with the fire and zeal of the Holy Spirit, seek to live into our Catholic identity more fully through engaging and energizing ministry. Through a vibrant Sunday experience, St. Patrick will become a place of welcome and hospitality for all. We will foster and empower both youth and adults toward greater love and friendship with Christ, and both forming and being formed as disciples of Christ, will witness to God's action in our thriving parish.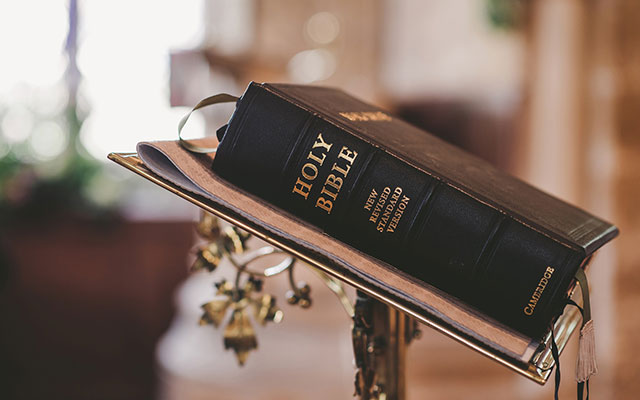 Parish Synod Priorities
(1) Evangelization: St. Patrick will engage parishioners and visitors with lively Sunday liturgies.
(2) Hospitality: St. Patrick will foster a sense of welcome and hospitality to parishioners and visitors.
(3) Young Catholics: St. Patrick will empower the youth of the parish in active roles of discipleship and service.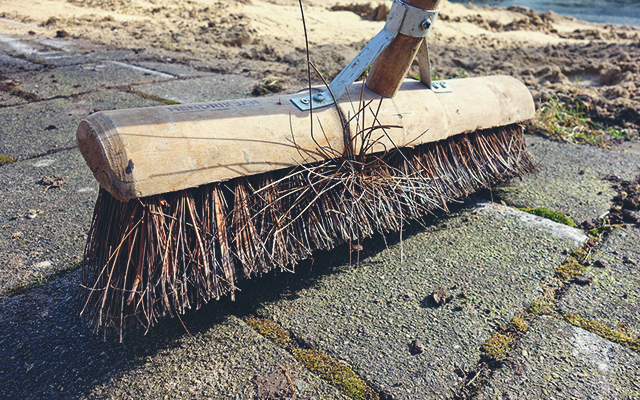 Curious About Our School?
Parent Endorsement of St. Patrick School
Choosing what school to send your child to can be a difficult decision. The more information you have, the easier that decision can be. To view some statistics about our graduating students, click here.
Learn more about St. Patrick School by checking out our FAQ Page.
Our 7th and 8th Grade classes recently traveled to Washington D.C for the 49th Annual March for Life. It was quite an impactful trip for them. Check out their thoughts about the experience.
"As you know Katharina will be attending Marquette in the fall. She set her sights on their University Program. After the first exam was administered in class she went back to take the exam a second time to qualify. Not only was she accepted into the program but she knocked it out of the park and placed in the highest level of honors classes available across all subjects, including math where she will be taking Honors Algebra II. (Incidentally , I believe every student from St. Pat's who is attending Marquette in the fall was accepted into the University Program.)
I tell anyone who will listen that the best decision I ever made for my girls was to transfer them to St. Pat's four (4) years ago.
Thank you from the bottom of our hearts for your continued tutelage, guidance and patience!
She could not have done it without you!"
God Bless,
Marie Gottschlich
---
Contact Us
We are thankful that you are interested in learning more about the Catholic Community at Saint Patrick in Chesterton, Indiana. Through the celebration of the Eucharist and in the Sacraments, we worship together. Through our school, religious education program, adult formation, youth ministry programs, we offer a variety of ways for Catholics committed to Christ to give witness to Him.
ST. PATRICK PARISH
638 N Calumet
Chesterton, IN 46304
Phone: (219) 926-1282
Email: church@stpatsparish.org
Socialize with Us:    
640 N Calumet
Chesterton, IN 46304
Phone: (219) 926-1707
Email: school@stpatsparish.org
Socialize with Us: