Admission Information
Admission Eligibility
St. Patrick School gives preference in admission to members of St. Patrick Catholic Community; secondly, to Catholic students outside the boundaries of St. Patrick.
Registration will take place during Catholic Schools Week at the end of January. In addition to the above criteria for admission, the kindergarten applicants will be accepted according to the following preferential order:
Siblings of present students and preschool parishioners
Parishioners
Others
Kindergarten Eligibility
St. Patrick School accepts children for kindergarten according to the State of Indiana guidelines. The child must be five years old before August 1st. Parents must bring the child's birth certificate to registration to verify age.
---
---
Obligation Information
School Family Obligations
Parents help in many volunteer capacities: art docents, chaperones, aides, library, and school events.  In order for St. Patrick School to operate and provide excellence in Catholic education, service and financial support from parents is needed because tuition alone does not cover the complete cost of a child's education.
The Home and School organization requires a set number of hours and a set amount of funds to be generated by each family on fundraising activities. This involves the families socially as well as making fundraisers possible.
Provided your account is paid up and in good standing, profits for K-8 families earned in excess of their profit requirement earn them "GiveBack".  Families will receive 50% of their excess earned profit as a deduction from the following year's tuition, up to the cost of one year's tuition.
---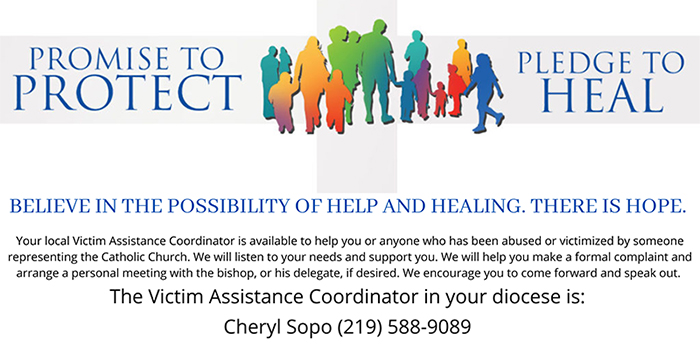 Resources